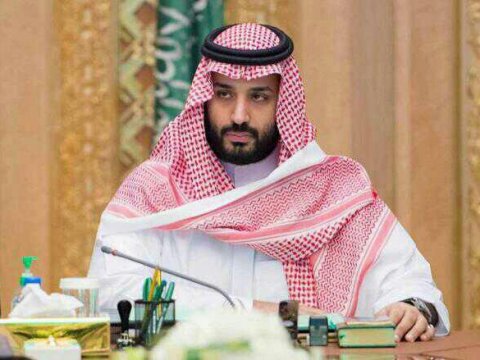 Riyadh has begun awarding contracts for the building of five flashy palaces in the future $500-billion megacity in the country's northwest desert.
Unnamed sources told Reuters that instructions have been given to start construction of five palaces for the King, the Crown Prince and other senior officials in the megacity dubbed NOEM or the city of the future.
Reuters, which saw the project design document, reveals that the future palaces will feature helipads, a marina and a golf course.
The Country's renowned group, Saudi Binladin Group, which has carried out the majority of construction projects in the kingdom, has been awarded one contract though members of Bin Ladin family had been locked up in the anti-corruption purge launched by authorities in November last year.
The family members have been released after signing monetary deals with authorities. The group said some stakeholders might transfer some of their shares in the firm to authorities as part of the deal.
Chairman of the group, Bakr Bin Laden was among those arrested. The purge also targeted several senior officials and princes including international investor, Prince al-Waleed bin Talal, worth $18 billion.
Prince Al-Waleed reportedly was targeted by the anti-corruption crackdown after he balked at endorsing the megacity project announced by Crown Prince Mohamed bin Salman, in October last year. Several other local business people withheld financing the project that they deem unrealistic.
NOEM will be located northwest of the country and will cover 26,500 km square. It will be a business zone for several industries including biotechnology, water, food, energy, and entertainment.