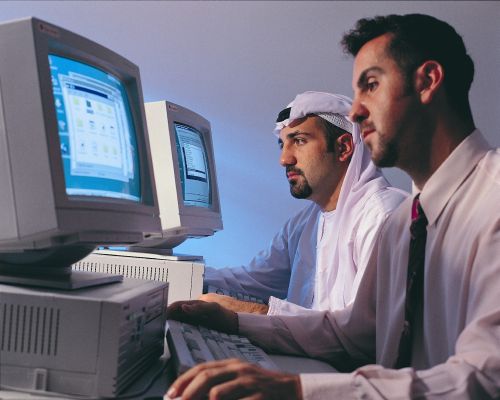 The ministry of Emiratization and Human Resources has urged 2,000 companies to give first chance to Emirati talents before seeking a foreign competence in their job hiring schemes, as authorities embark on a plan to give at least 5 per cent of the job market to local skills by 2021.
The call seeks to promote Emirati talents in 400 job titles and positions. Monthly salaries in some of these positions are estimated at $2,723.
According to news website Gulf Business, companies are requested to interview UAE nationals for those positions but are not forced to take the applicants if they do not meet the required qualities, provided they explain the reasons behind their decision.
The government this year seeks to offer 15,000 job opportunities; an increase from last year's 6,862 jobs.
To achieve that target, the government has designed a three-step approach namely encourage partnership between federal and local governments, free zones and higher education institutions; find opportunities for Emiratis in specific job roles; and encourage national job seekers to accept the jobs on offer, Gulf Business notes.