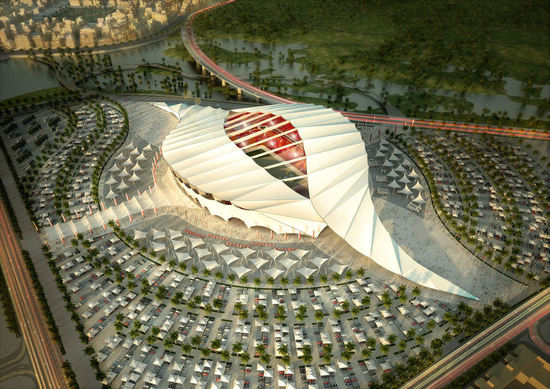 In a new assault against Qatar, embroiled in a diplomatic row with its Gulf neighbors, United Arab Emirates (UAE) Minister of State for Foreign Affairs Anwar Gargash has attacked again Qatar saying that the future host of FIFA 2022 world cup tournament should abandon its support for terrorism if it wants to stage the event.
"Qatar's hosting of World Cup 2022 should include a repudiation of policies supporting extremism and terrorism. Doha should review its record,'' Gargash tweeted.
"Hosting World Cup 2022 should not be tainted by support of extremist individuals [and] orgs/terrorist figures," he added.
Saudi Arabia, the UAE, Bahrain and Egypt have busted their diplomatic ties with Qatar since June accusing the tiny gas-rich gulf monarchy of sponsoring terrorism.
As the crisis enters its fifth month with no light at the end of the tunnel, the quartet has begun a new campaign targeting the FIFA World Cup to be staged in Qatar in five years.
Gargash's twitter attack is the second so far this week by an UAE official.
Tuesday, Dhahi Khalfan, head of Dubai security also took to twitter to tell Qatar that the diplomatic crisis and its isolation will end if it abandons plans to host the event, which, analysts say, drew jealousy from boycotting countries.
The quartet has applied pressure on the world football governing body to strip the event away from Qatar on the grounds of corruption charges.
Qatar this week has vowed that it is still adamant to host the tournament, which will be taking place for the first time in the Arab world.
Qatar World Cup supreme committee also noted that construction of the venues is ongoing and at only "minimal" cost increases because of change of plans and suppliers.