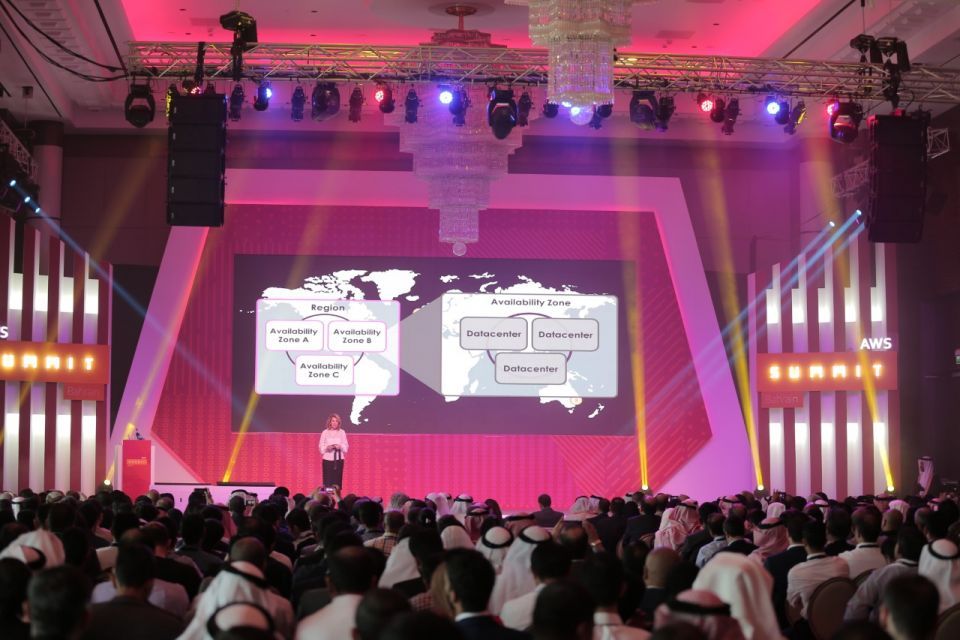 Amazon Monday announced it will build by 2019 three data centers in the Bahrain as it enters the Middle East data market.
The deal signed between Amazon's Amazon Web Services (AWS) – a subsidiary of Nasdaq-listed e-commerce giant Amazon and the Bahrain government makes the tiny Gulf monarchy the entry point of the giant which provides cloud computing services.
AWS already possesses 16 infrastructure regions around the world and 44 'availability zones' as called by the company.
Bahrain will be the 17th region.
Under the deal, AWS will open three availability zones, each made of one data center.
AWS provides services to a number of clients in the region. Top of them include FlyDubai, Dubizzle, Fetchr, MBC broadcasting, PayFort and Careem.