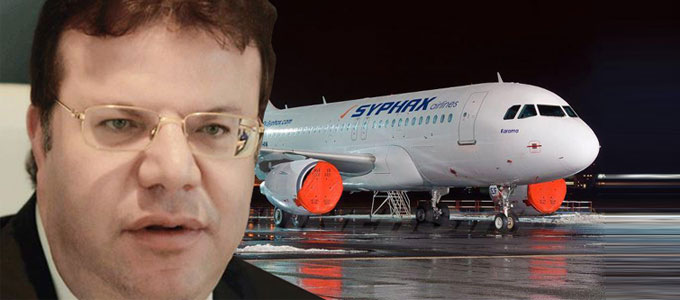 Mohammed Frikha, member of Ennahdha Movement in the Tunisian parliament has pledged to sue Saudi Arabia's media Al Arabiya for false news and accusations for "transporting terrorists" to Syria.
The Tunisian lawmaker, a businessman and owner of private airline "Syphax", has stood against the media following the broadcast on August 26 of a documentary called "Special Mission," which deals with networks of transportation to Syria.
The program blamed the Islamist movement and Qatar for being main sponsors of thousands of Tunisians' trip to Syria to fight in the ranks of terrorist groups including the Islamic State.
Frikha's Syphax was also singled out as the charter that conveyed the Tunisian would-be terrorists.
Frikha told Turkish news agency Anadolu the revelations were "false news and falsifications and aimed at spoiling the image of the Tunisian parliament and the reputation of his airline".
"I will not allow myself, my company and my country to be influenced by any party, no matter how influential it is, and I strongly reject its use under a regional agenda in which Tunisia seeks neutrality," he said.
Syphax Airlines ceased operating in July 2015 as a result of economic difficulties following terrorist attacks targeting the country's tourism sector, Middle East Monitor (MEMO) reports.