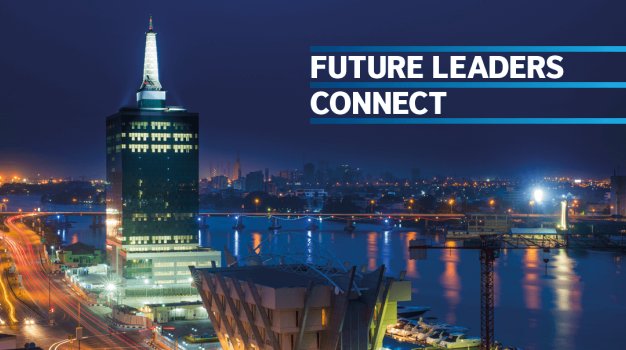 The British Council has launched a new program dubbed "Future Leaders Connect", a global network for emerging policy leaders in many countries around the world including Morocco.
The program enables beneficiaries to develop leadership skills to make effective, positive policy change in their home country and beyond. "Future Leaders Connect"  offers its members the opportunity to be part of a long term worldwide network of emerging policy leaders.
They will have the chance to discuss some of the biggest global policy issues in the Houses of Parliament in London, develop your leadership skills and learn from inspirational global policy leaders.
Participants will be selected from Morocco, Tunisia, Egypt, India, Pakistan, Indonesia, Kenya, Nigeria, Mexico and the UK. During nine days of policy and leadership development training in the UK between the 18th and 27th October 2017, the selected candidates will have the chance to engage with inspiring global leaders and take part in an immersive conference in the UK Houses of Parliament on the 24th October 2017.
Members of "Future Leaders Connect" will also discuss the most significant global issues facing the next generation directly with the policy leaders in Parliament.
The British Council is the United Kingdom's international organization for cultural relations and educational opportunities. It is a public body that seeks to promote understanding between the people of the UK and other countries by creating opportunities, building connections and engendering trust.
The Council works with over 100 countries across the world in the fields of arts and culture, English language, education and civil society. It was founded in 1934 as a UK charity governed by Royal Charter.
The British Council offers more than three million UK examinations worldwide, helping people gain access to trusted qualifications to support their career and study prospects.
It encourages international students to come and study in the UK, and British students to experience life abroad. It also brings schools around the world together, so young people and teachers from different countries can learn from each other.