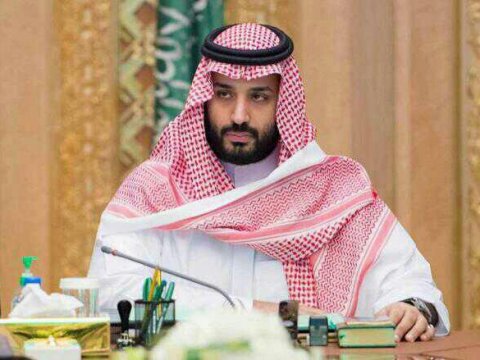 At the opening ceremony of the Gulf Cooperation Council's (GCC) Economic and Development Affairs Authority in Riyadh, Saudi's Deputy Crown Prince Mohammed bin Salman bin Abdulaziz said that "in the era of blocs" which presents opportunities, they can become the sixth largest economy in the world if they work together. "Today we are trying to take advantage of these opportunities, especially as we are in an era marred by a lot of economic fluctuations in the world" necessitating their operation as a bloc. Members of the GCC are Saudi, Kuwait, United Arab Emirates, Qatar, Bahrain and Oman.
It is the first meeting of the Authority established to promote coordination and integration among member states in economic and development areas. At the end of the meeting on Thursday, a released statement read that "it is time to make a paradigm shift in the economic development of the GCC countries that will improve quality of life, energize the GCC economy and sharpen its competitive and negotiating power, and increase its role in the global economy." Resolutions, recommendations and agreements in these aspects were discussed and a regional and global approach of implementing them would be developed.
Economies of the GCC countries are heavily dependent on oil and gas and the low prices that have been in place since 2014 led to significant deficits in their budgets. They however stated in the released statement that "the oil sector must be highly flexible and attractive to woo more investment and become more competitive" signalling that plans to diversify the economy could still be at the bottom of the agenda. Saudi Arabia on the other hand has embarked on a major economic reform with the aim of shifting its economic dependency on oil by 2020.