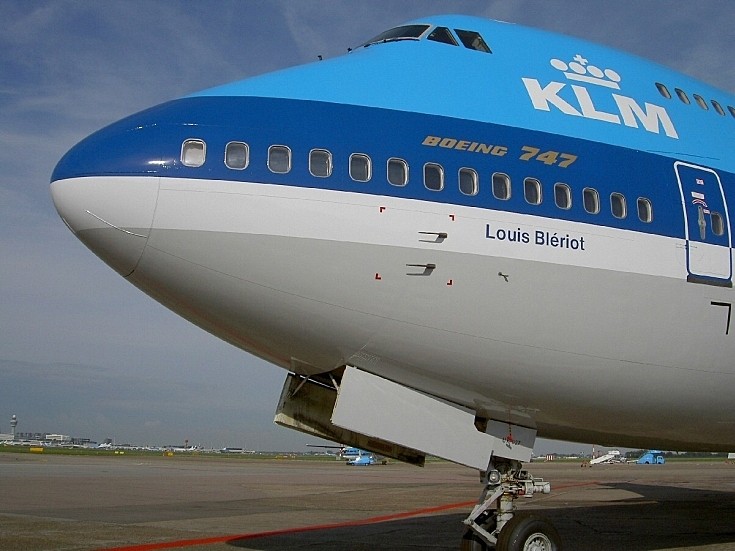 The Netherlands flagship airline KLM Wednesday announced it is suspending flights to the Egyptian capital Cairo as it faces difficulties to repatriate gains because of the currency policy imposed by Egyptian authorities.
The decision comes after months of challenges to send home gains, reports say.
The North African country's central bank has devaluated the Egyptian pound in a move to preserve forex reserves now standing at $16.564 billion at the end of August, less than half the roughly $36 billion held in 2011 before an uprising drove away tourists and foreign investors, major source of foreign currency, The Reuters reports.
The dollar on the Egyptian banks has been rare pushing companies to result to black market therefore creating a dent in benefits.
"The devaluation of the Egyptian pound and the decision of the Central Bank of Egypt to impose restrictions on the transfer of foreign currency out of Egypt have a negative impact on results of KLM," the company said in a statement on its website.
According to Reuters, British Airways also is facing the same return repatriation problem but has not planned to suspend its flights.
The Dutch airline announced it will run its last flight from Cairo on January 7 but will maintain connection with Cairo through its subsidiary Air France.
"After suspension of the KLM service to Cairo, Air France -KLM will maintain its presence in the Egyptian capital, with Air France operating six weekly flights out of Paris," the statement added.
KLM and Air-France since May 2004 have merged to form one group but each airline has retained its individual identity, trade name and brand.
Reacting to statement, the Egyptian civil aviation reportedly indicated the central bank had put in place a mechanism to address the concerns of the airlines as to their earnings repatriation.