Tehran is hosting the 11th Iran-Russia trade conference that is geared towards easing the economic and trade activities between the two countries. Iranian Oil Minister Bijan Namdar Zanganeh and Russian Energy Minister Alexander Novak concluded an important economic cooperation agreement at the conference and also highlighted the need to strengthen the mutual economic and energy cooperation between them.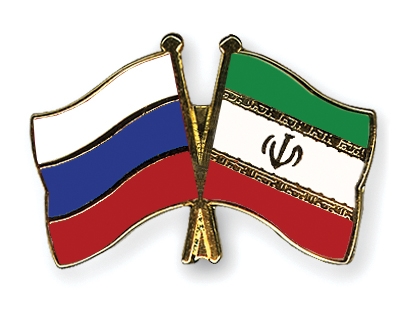 Assadollah Asgaroladi, head of Iran-Russia Joint Chamber of Commerce, signaled that trade obstacles should be removed in order to make their economic and trade cooperation prosperous.
The Iranian oil minister pointed out that "Russia is a big market with high demand and rapid economic growth for us and we have many world quality goods and services which can meet the increasing needs of that country."
However, Asgaroladi believes that the trade exchanges between the two countries which reached $5.1 billion last year can be increased to $9 billion next year "if the problems of transportation, visa issuance, banking exchanges, tariff barriers and system of commodities" are resolved. Officials at the conference stated that efforts are underway to remove the obstacles such as method of payment of trade exchanges. Asgaroladi said that reducing trade barriers will make private sectors "more active."
Russian Energy Minister Alexander Novak gave assurances that trade exchanges with Iran will be developed. "We will boost the level of the two neighboring countries' trade transactions to $10 billion" because his country has the zeal to implement joint projects and ventures, he said. Zanganeh said the trade value "can be increased by 10 times."
More than 600 companies are attending the conference which is centered on issues related to energy, transportation, banking, industry, mining, agriculture and insurance. Talks will further continue between the Iranian and Russian officials in Moscow.