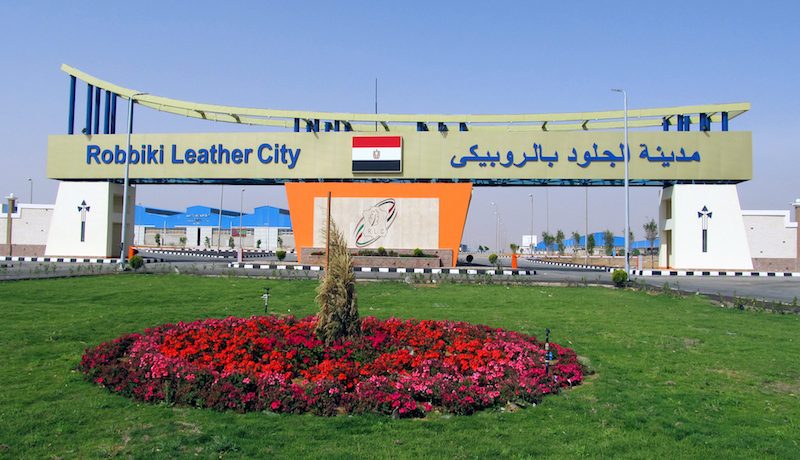 The Egyptian government has approved Italy's $7.6 million financial support for the Robbiki Leather City project in the African country's industrial city of Badr.
The European country pledged the investment early last month in an agreement with the Egyptian Ministry of International Cooperation.
The project includes six factories, including one for thin yarn, another for thick yarn, three for preparing raw materials for weaving, and another for dyeing and printing. All of the factories are equipped with the most up-to-date machinery, which works with the latest technology and software, Egypt Independent reports.
The leather city was initially located in Cairo's tanneries from Majra al-Oyoun street in the Masr al-Qadima neighborhood.
The relocation according to Egypt Independent, has been in plans since 1995 but incumbent President Abdelfattah Al-Sisi in 2017 ordered the Trade and Industry Ministry to finalize the move, with the government bearing the costs of all the relocation.
The November agreement also included another financial support worth $12.9 million for small and medium-sized enterprises (SMEs).
The cooperation portfolio between the two countries according to the Egyptian Ministry of International Cooperation stands at nearly $82 million (EGP 1.29 billion) that covers six developments in different fields.