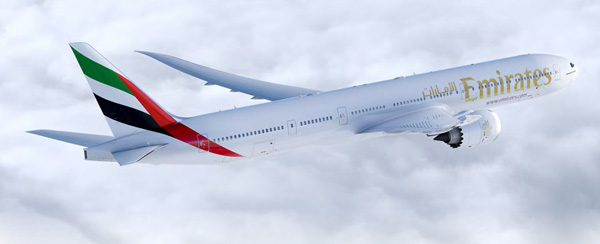 Tunisian state-run news agency TAP revealed that the United Arab Emirates (UAE) had information authorities that Tunisian women traveling or transiting through the Gulf state could likely stage a terror attack.
Tunisia Sunday banned Emirates flights in response to restrictions imposed to Tunisian women Friday as they prepared to fly to or transit through the Gulf state via Emirates fly.
Several Tunisian women reported that their travels on Emirates had been delayed adding they were subject to additional strict visa checks.
The women's accounts stirred anger in the North African country, which summoned the UAE envoy for clarifications.
UAE's foreign minister Anwar Gargash Twitted that Tunisian authorities were informed about security issues that required specific procedures.
The Dubai-based airline, in the wake of Tunisian authorities' decision to ban the carrier's flights, suspended its Dubai-Tunis connections.
Ties between the North Africa country and the UAE have cooled since the 2011 revolution, despite a recent détente.
The North African country has the largest number of foreign fighters in the world after a UN task force last year noted that close to 5,000 Tunisians joined terror groups in conflict zones.
It was also reported that over 700 Tunisian women joined the ranks to terror groups including the Islamic State group (IS).