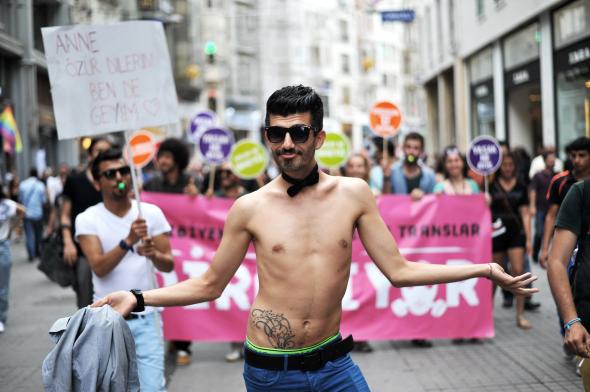 Kuwaiti authorities have deported 76 men over homosexual behaviors and closed down over 20 parlors used as "gay" massage hubs.
"We have a zero-tolerance policy towards any morally distasteful deeds and we refuse to show leniency with anyone who breaks the rules or puts the health of Kuwaiti citizens and residents at risk," said Mohammad al-Dhufairi, a member of the country's moral committee.
He told al-Seyassah newspaper that security forces raided down massage parlors and closed down 22 of them "suspected for being a hub for homosexual activities".
During the raids, the committee found sex toys, women's underwear and makeup that the men were reportedly using, The New Arab reports relaying the Kuwaiti newspaper.
Homosexual activities are prohibited in the gulf country. Homosexual acts between men can result in a six-year prison sentence. Cross-dressing was outlawed in 2008.
In 2013, Yousuf Mindkar, an official at the Kuwaiti health ministry said in an interview that he wanted to come up with a homosexual detection system to keep gays out of Kuwait and other countries in the Gulf Cooperation Council (GCC).