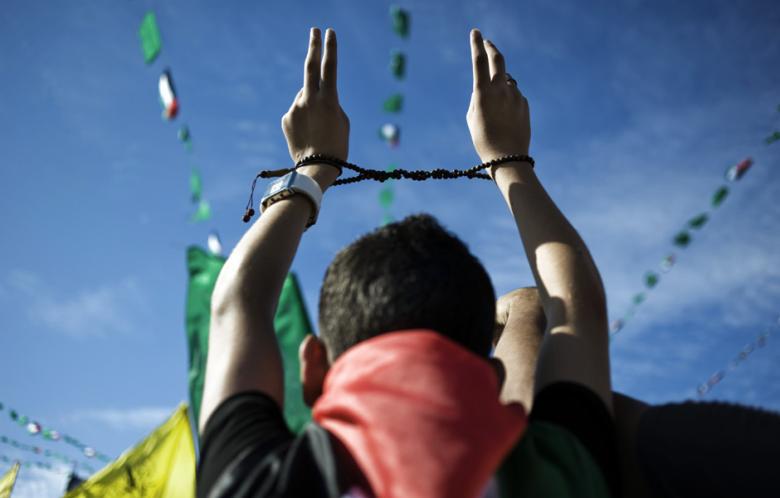 Palestinian Islamist movement Hamas and Israel are continuing talks for an exchange of prisoners as Israeli Prime Minister undergoes home pressure.
Israel has begun talks with its enemy for the release of three Israeli soldiers arrested during Israeli army incursions in Gaza. Hamas reportedly released a video showing the soldiers alive. The operation could involve the handover of the bodies of two soldiers killed during the 2014 war between the two sides, Middle East Monitor (MEMO) reports.
Tel Aviv has reportedly accepted to free a number of Palestinian prisoners, mainly lawmakers detained in Israeli prisons without trial, women and children.
Hamas is said to have rejected the Israeli offer, demanding the release of 55 Palestinians re-arrested during the prisoner swap of Gilad Shalit. The Islamist movement also demands information on other inmates in Israeli prisons.
Israel has been pushed into the talks after families of the three alleged alive soldiers pressured Prime Minister Benjamin Netanyahu to secure the release of the prisoners.
According to Lebanese media Al Akhbar, Cairo, which renewed ties with Hamas, is mediating the negotiations.